Adobe Interiors is a Fine Leather Furniture Store in Fort Worth Texas
Check our products
Shop by category
x
Superior quality & design
New arrivals
x
Featured
Showroom Image
Showroom Image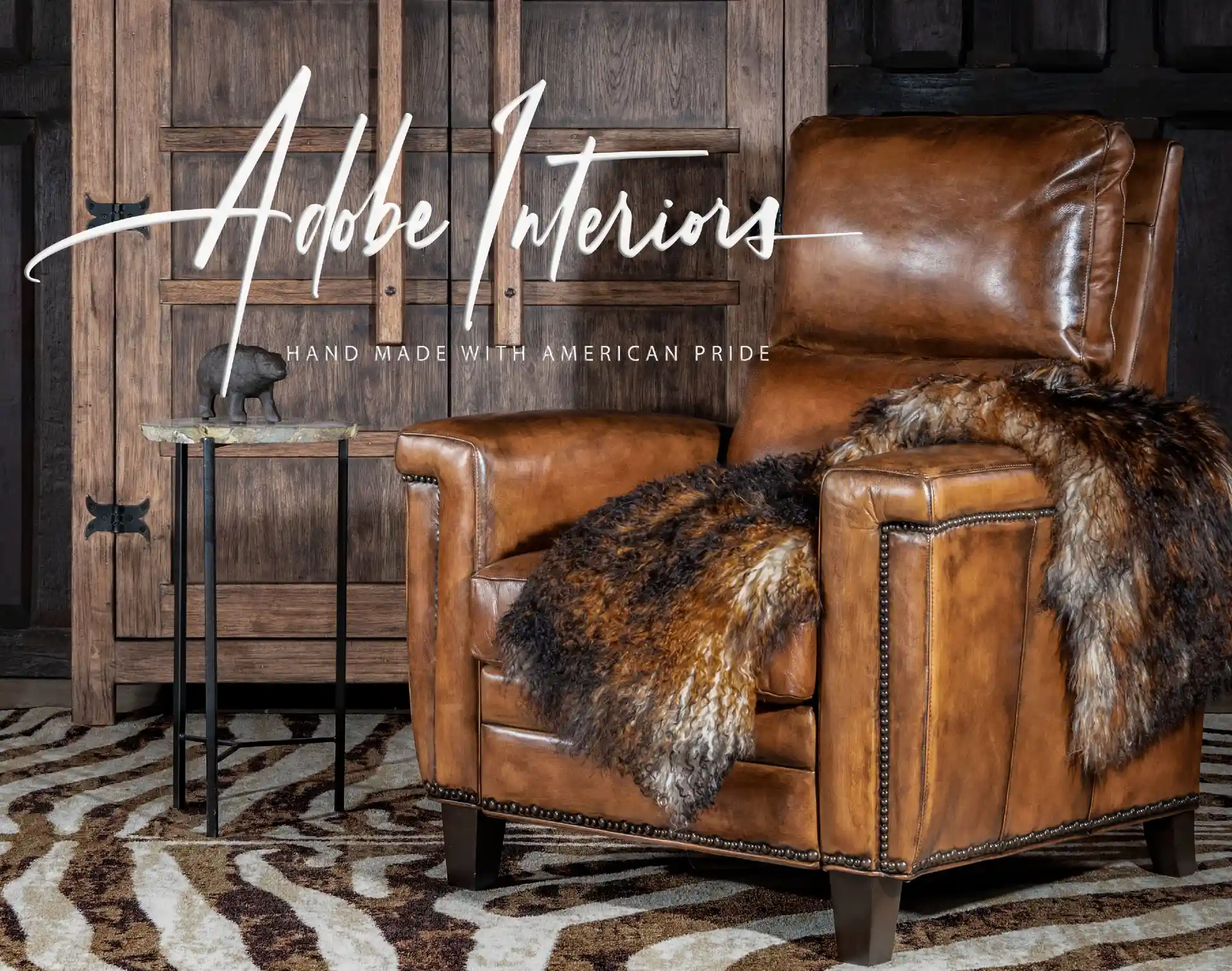 Showroom Text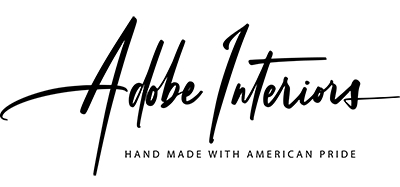 The best american made leather furniture!
At Adobe Interiors we understand the importance of high-quality leather home furnishings. As one of the best western furniture stores in Fort Worth, we offer a variety of pieces that you will love. For unique and conversation-starting pieces of Southwestern home décor, look no further than Adobe Interiors. Whether you're looking for an impressive leather chair for the living room or a leather barstool for your dining area, we have all of the Fine Western leather furniture and décor you need. Visit our leather furniture store or shop online to check out our expansive collection of rustic, Spanish, modern-rustic, and Fine Western furniture and décor. As one of the best furniture stores in Texas, we are committed to your satisfaction and would love to earn your business."
Newsletter Text
Adobe Interiors Furniture
Join Our Newsletter!
At Adobe Interiors, we are proud to offer exceptional and distinctive handcrafted furniture designs that are built to last. Join our Newsletter and we will keep you updated on all our new products.
Newsletter Image
Newsletter Image