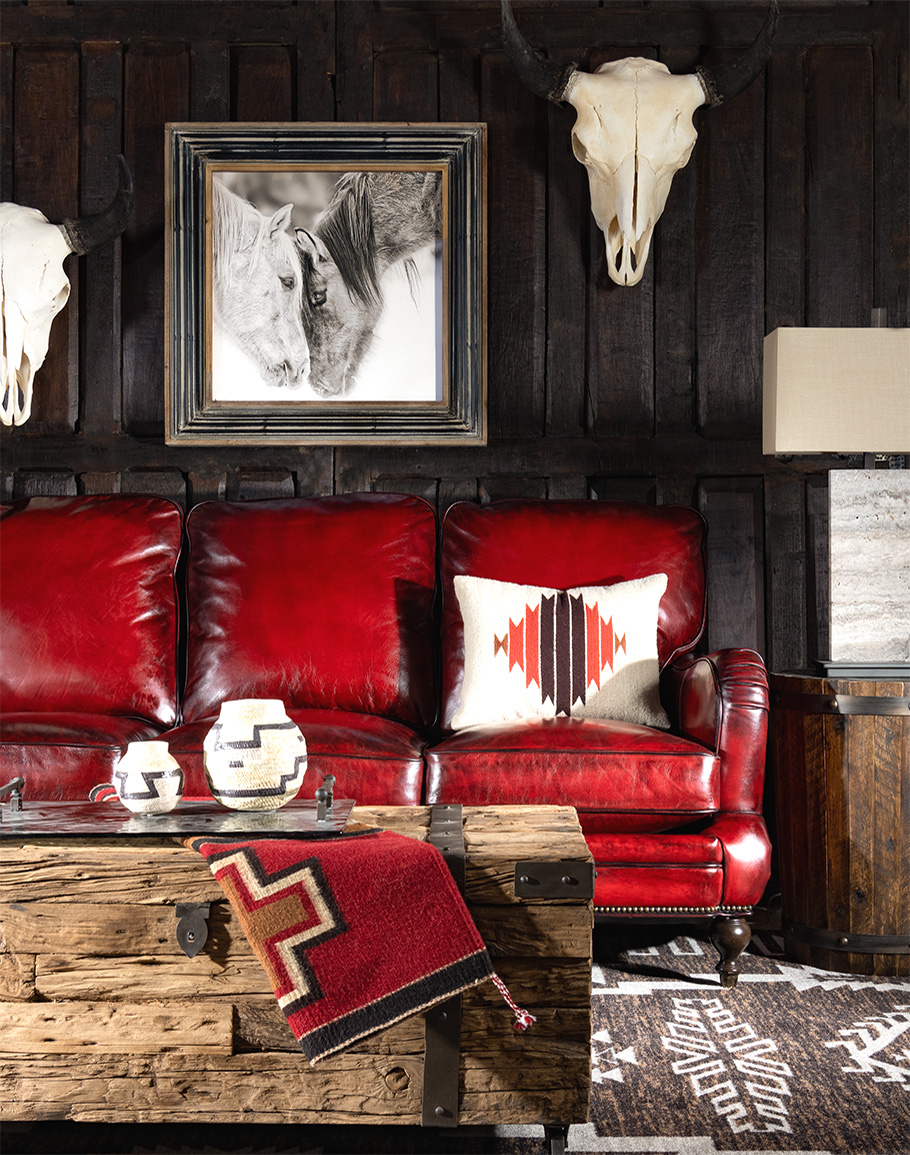 Because of advancements in technology, it is easier than ever to purchase products online. This is certainly true when it comes to buying furniture and home decor online. The rate in which shoppers have been using a digital-first method to outfit their homes has been rapidly increasingly in recent years.
We've rounded up a few tips and things to remember when buying furniture online. Below, we will walk you through what you should consider before making your decision to buy furniture online.
1. Do your research on the company you are planning to purchase from. Do not rely solely on the reviews from the company's own website, as sometimes these can be fake reviews. Look up the company's Google Business Profile, which is Google's business listing service, and check the reviews. If the company does not have a Google Business Profile to check reviews, this is a major red flag. Google Business Profile reviews are verified by Google so they are legitimate reviews from real people. You can also check reviews on the company's Facebook page, as these are also verified through Facebook as legitimate reviews. Here is a link to view what a verified business looks like on google.
Make sure you also read the negative reviews, because this can prepare you for what worst-case scenarios to expect from the company. We highly recommend purchasing from a company with a minimal rating of four out of five stars. We also recommend buying from a company with more than 75 Google or Facebook reviews, because it shows consistency.
2. A picture says a thousand words! Make sure there are multiple, high-resolution pictures of the furniture piece you are interested in buying. Multiple pictures, (including close ups) of a product will ensure not only color accuracy but will also allow you to see important details of the product that you may or may not like. Close up pictures are great to see details of craftsmanship as well. It is a major red flag if there are fewer than four pictures of the product, low-resolution images and no close-up pictures of the product. White-out background pictures of products are generally over-enhanced and are not a good representation of the true color of the product.
3. Check your source! Make sure the company has a legitimate physical address, as well as a working phone number. If the price seems too good to be true, it probably is a scam. The vast majority of online scam websites will not have a verified address and phone number through Google. If you can't verify a physical address, it is definitely alarming.
4. Read the companies return policy! We recommend a return policy of seven to 14 days max! Companies with longer return policies generally have fine print clauses making it nearly impossible to return the item. Avoid a company that makes you responsible for arranging the return shipment of the item purchased or the burden of filing an insurance claim through the shipping provider. Companies with 30-to-60-day return policies are never a good idea and a red flag! You run the risk of owning a product that is technically used if it was at a residence or business for 30 to 60 days and then returned back to the company before you went on to buy it yourself.
5. Never use your debit card to purchase online! Always make a purchase with a major credit card company or through services like Paypal. It is much easier to file a dispute if you are having issues receiving your product or getting a refund on your purchase.
6. Do not accept a majorly damaged shipment of your purchase! Once the furniture is left in your home by a delivery service, it can be very difficult to return the product and get a refund. If there is only minor damage, make sure you get a guarantee from the company in writing, (text or email) they will repair the product or ship you a replacement.
7. Have patience! Large furniture items do not ship quickly, especially if you are states away or in a remote area. So, a little patience is required when purchasing large furniture items online. Generally, it can take up to 30 days to receive large furniture items, even if the company has it in-stock and ready to ship. It is best to avoid companies that ship through major LTL freight companies. Major freight companies will transport your product from many different trucks and warehouses before it gets to you. This greatly increases the odds of receiving damaged furniture. We highly recommend buying from companies that ship furniture through small private carriers to help minimize the chances of damage to your furniture.