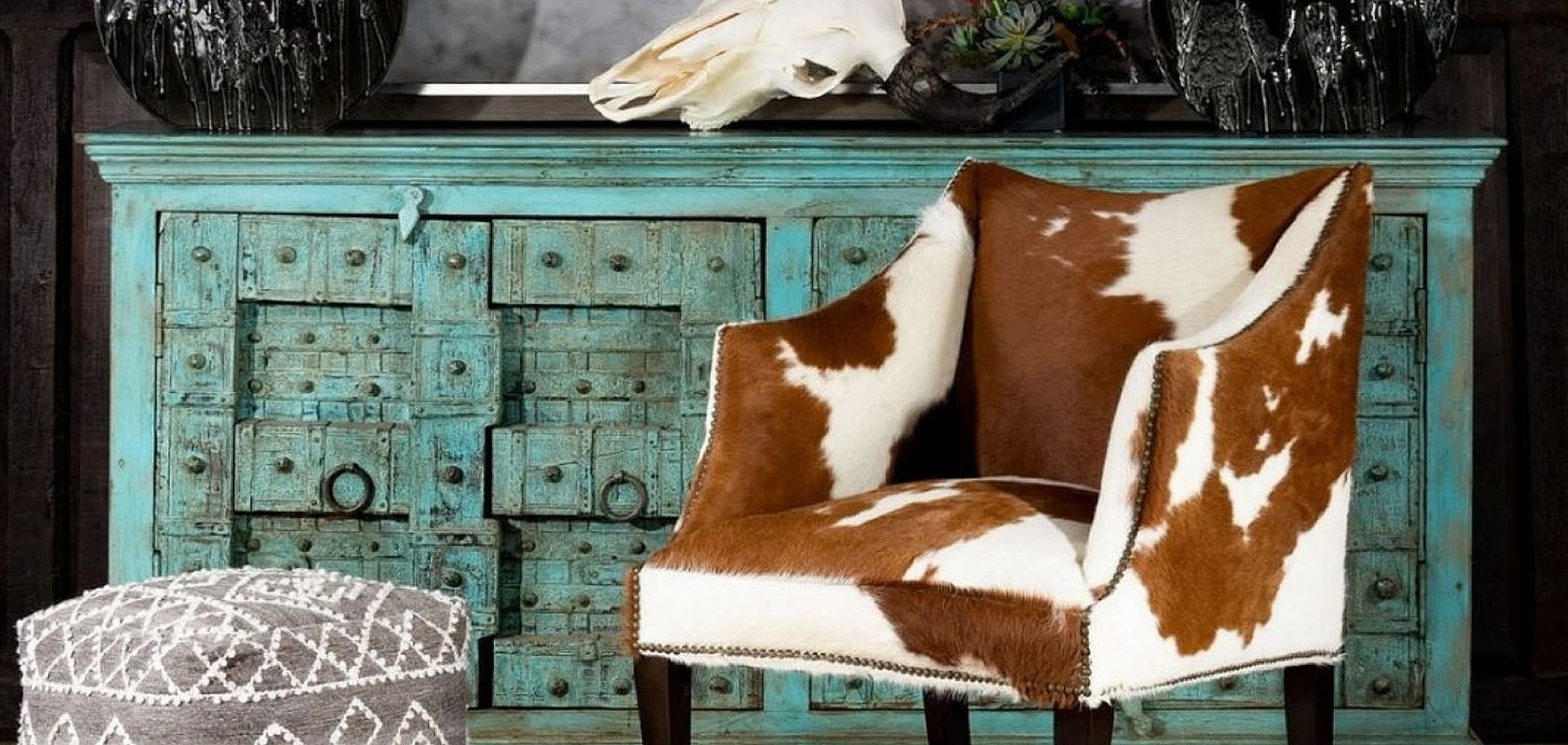 Whether it's the living room, dining room, home office, or the bedroom — you can rest assured that if your home needs a makeover this spring, you can find it at Adobe Interiors. When you walk through the doors of Adobe Interiors, you'll know right away that you've come to the right place.
From accent chairs adorned with cowhide, silky-soft leather couches, and bar stools with a pop of turquoise to a stately hand-carved wood desk and an elegant bed fit for a queen, the Adobe Interiors brand seamlessly blends regal and rustic to capture the spirit of the Old West in the modern homes of today.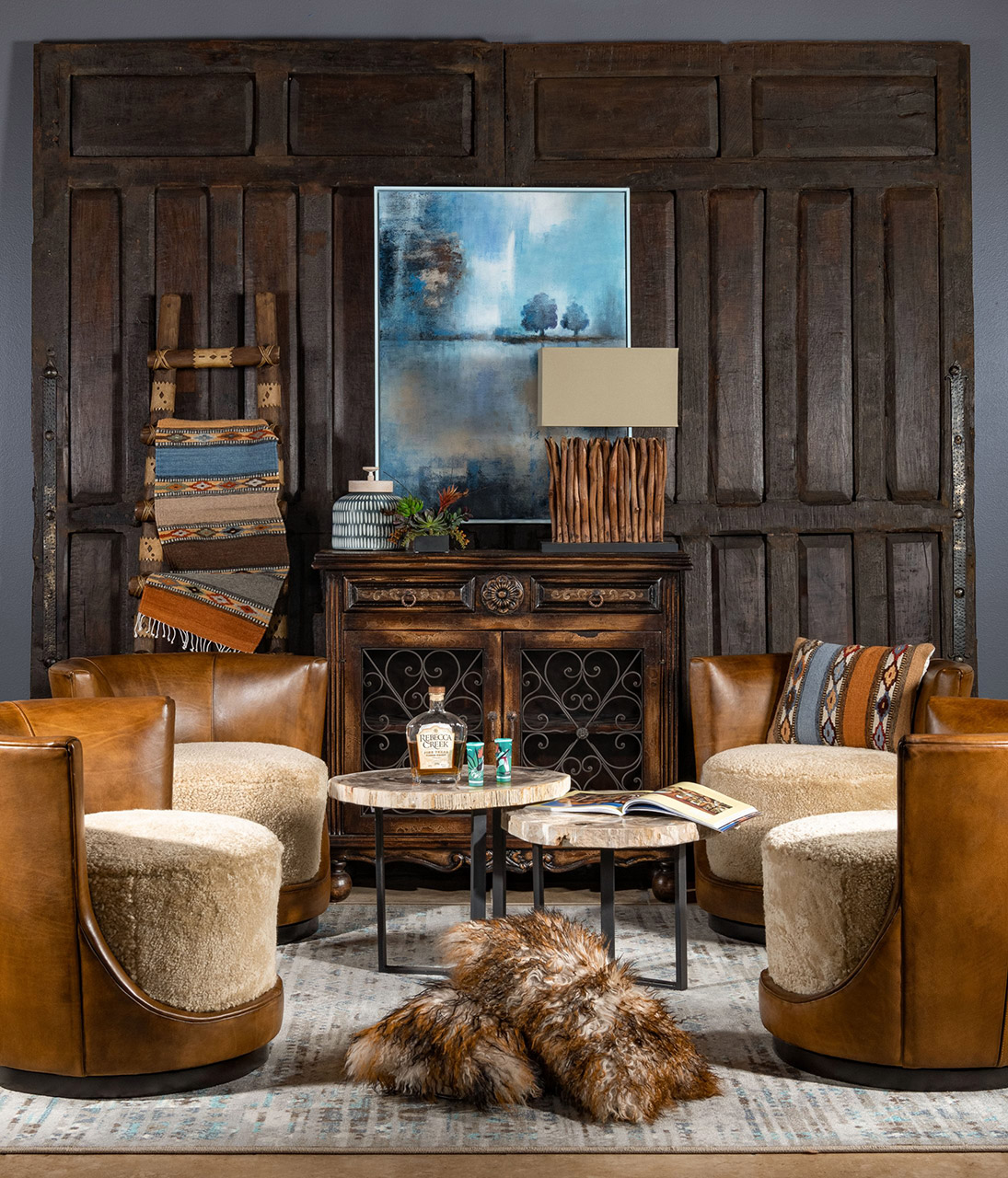 And the best part? It's all in stock at the store's Fort Worth location. In fact, with a seemingly endless supply of inventory, it's a veritable treasure trove of luxurious furnishings and eye-catching home décor, found both in-store and online.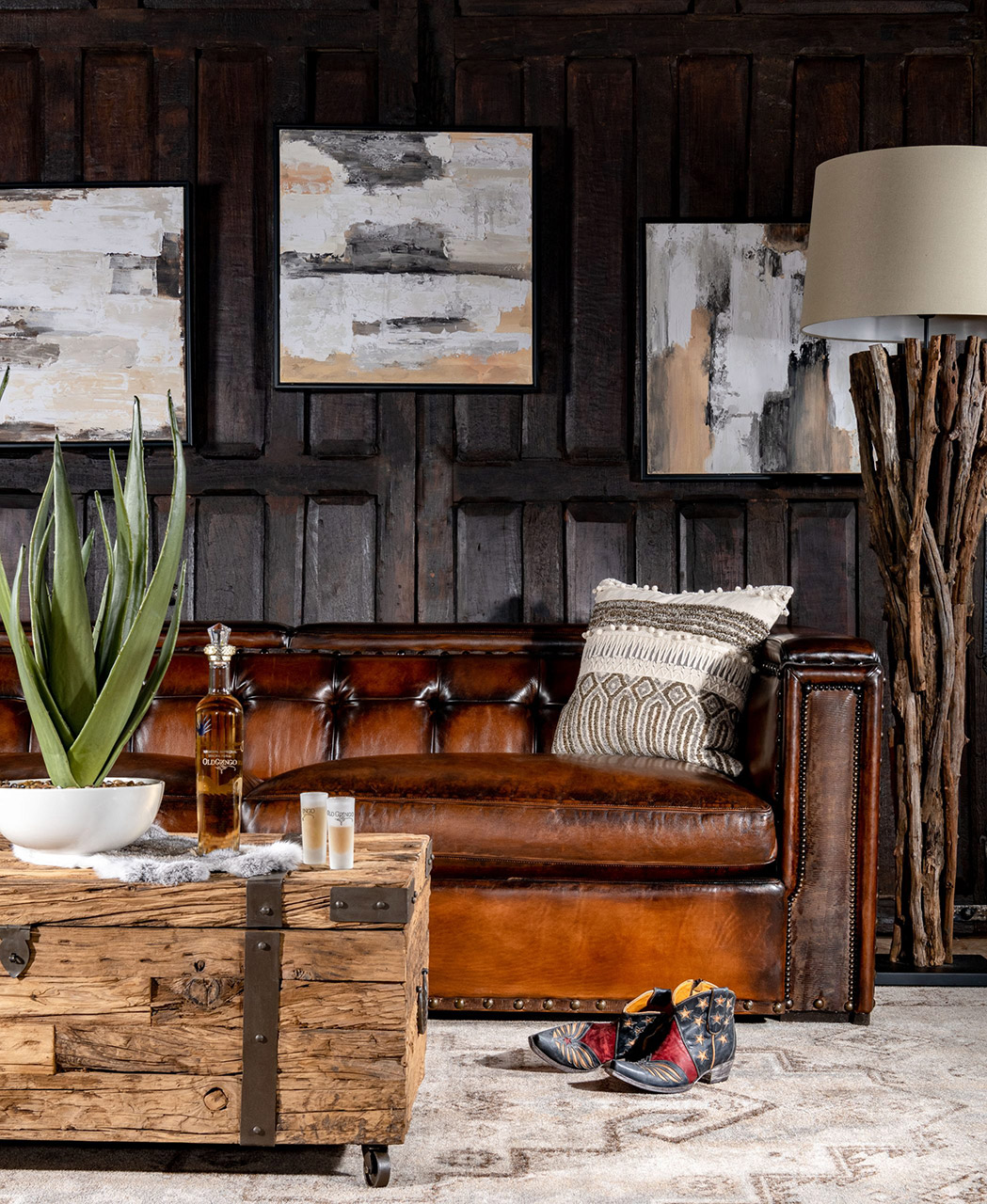 "When you visit us at Adobe Interiors, we want you to realize that anything is feasible in the dreams you have for your home's design and any changes you want to make. That's why we are dedicated to keeping the best of the best in one-of-a-kind furniture and décor in steady supply," says Tanner Dipple with Adobe Interiors. "It's your home, and your dream. We're just happy to help it come to life, no matter what your furniture needs and wishes are," Dipple adds.
With the ability to furnish and decorate a multitude of rooms in one stop with the helpful guidance of Adobe Interiors' in-house design team, making that spring glow-up a reality for your home is closer than ever.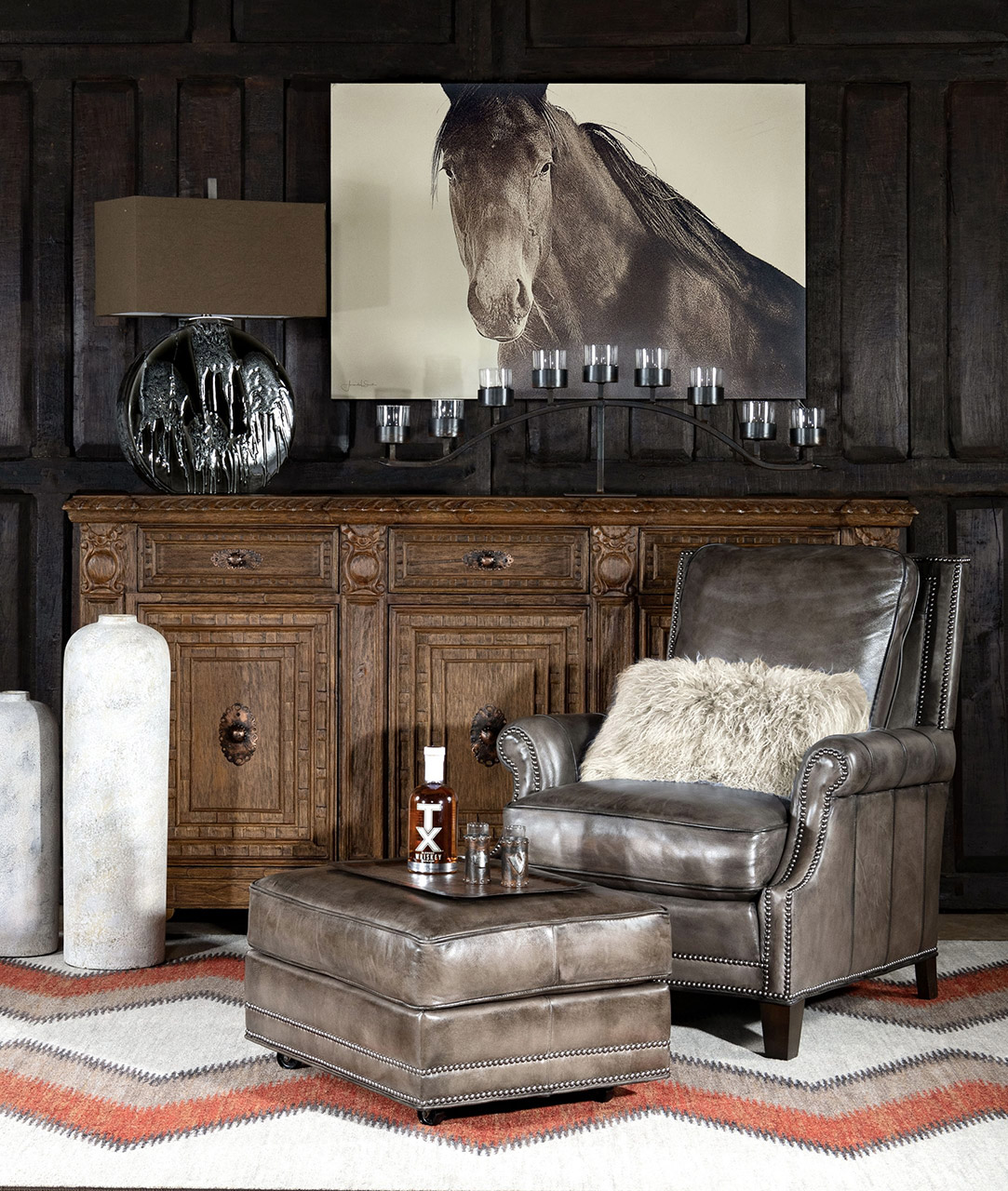 And if your dream home isn't complete without a closet full of stylish cowboy boots, Adobe Interiors has you covered there too when it hosts a pop-up shop with iconic boot brand Old Gringo in-store on May 12-13, 2022.
So come on out and see for yourself what's possible this spring!
Visit Adobe Interiors online, by phone at 817.294.0053, or in person at 4651 Bryant Irvin Road, Fort Worth, Texas.