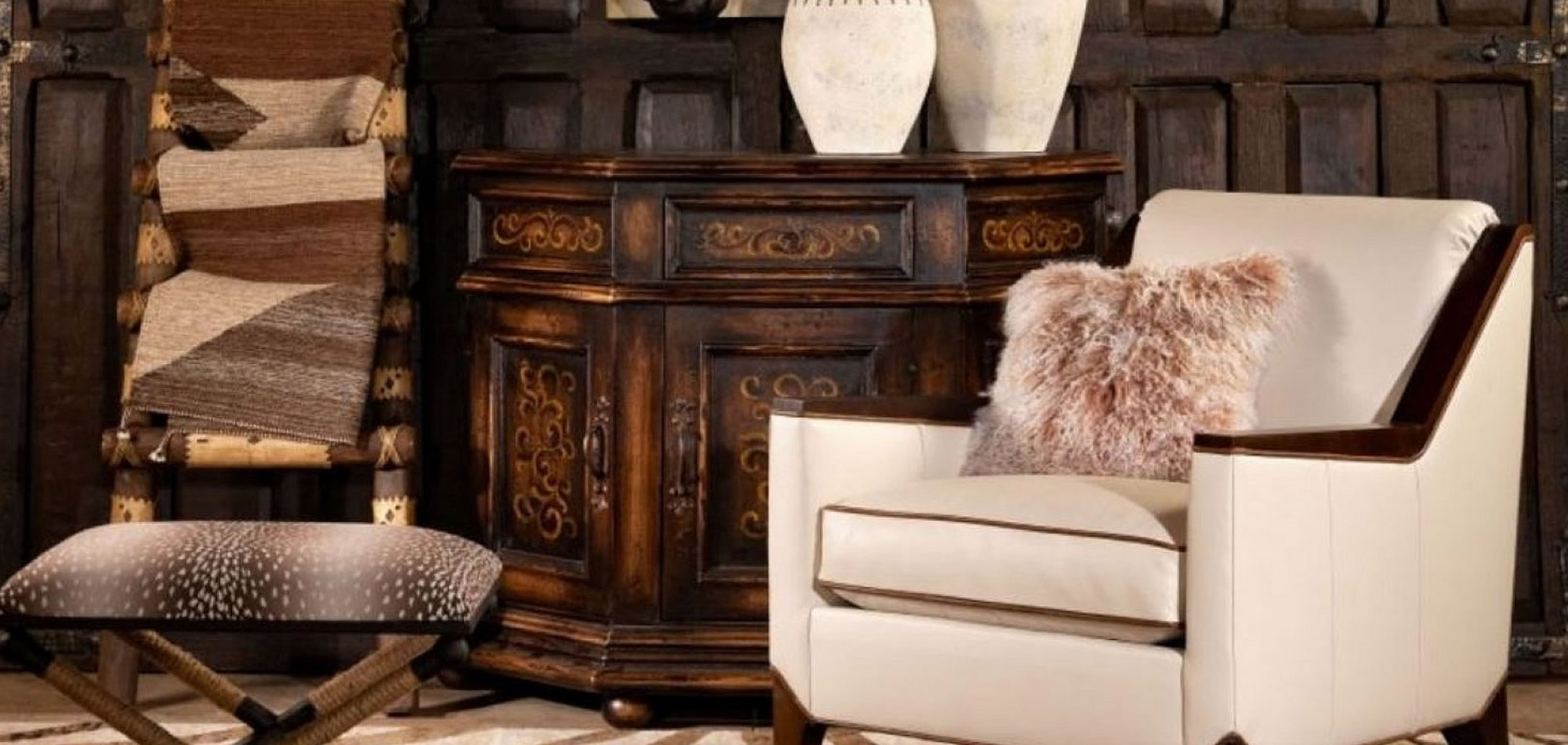 Adobe Interiors is a Dallas-Fort Worth-based fine leather furniture store that specializes in perfecting the quite intricate balance of mixing comfort and class with its unbeatable inventory of leather furnishings.
And what's a better way to ride out the last of winter than cozied up by the fire on your new, endlessly-comfortable and luxurious leather sofa? We couldn't think of one either.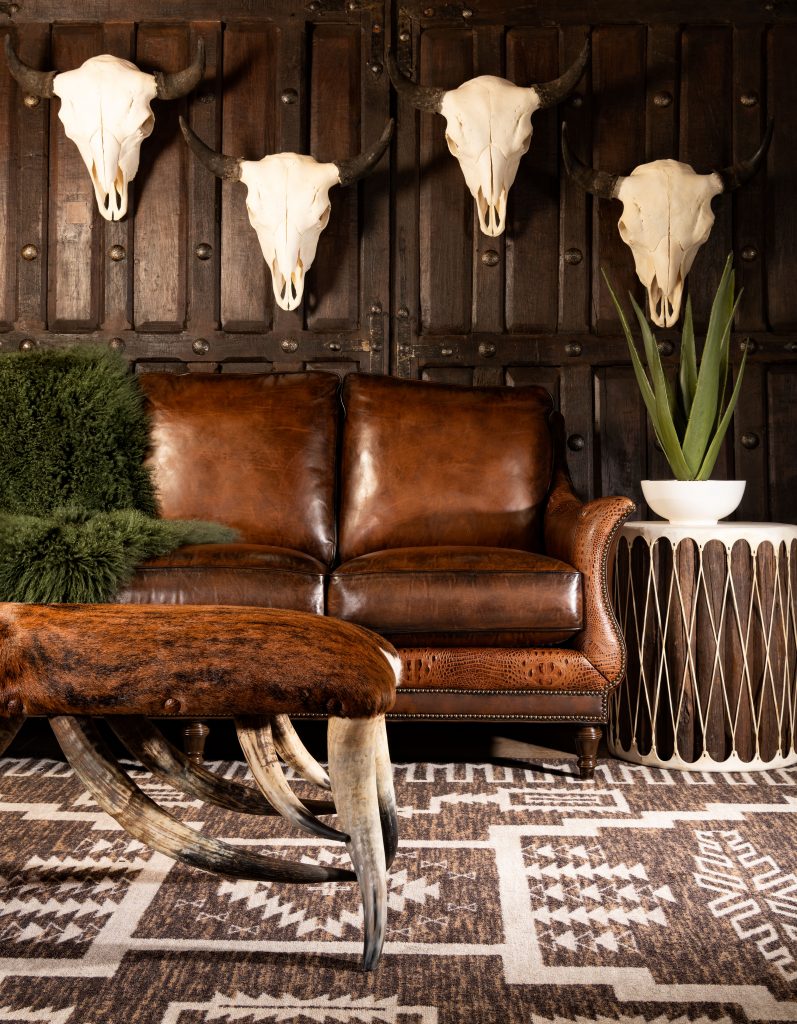 Find that perfect antidote to the cold online or in-person at Adobe Interiors' fully-stocked showroom.
"There's no better selection of leather furniture in the country than what we've got in stock," says Tanner Dipple of Adobe Interiors. "No matter what shade or style you're looking for, and whether it's a bar stool, a sofa, armchair or something else, you can bet we can help you find it," he says. Dipple assures that the company's commitment to blending quality, luxury, comfort and selection mean that your shopping experience will no doubt be successful.
Beyond having the finest leathers available, Adobe Interiors offers exotic hardwoods and stones to bring to life varying styles of furniture and décor; from rustic, Spanish, modern-rustic, and Western furniture and more. The upholstery is custom-designed, and the craftsmanship is traditional, meaning that the end-product is superior to what you'll find on most showroom floors. And because of the company's extensive selection of in-stock furniture, you won't have to wait to add that much-needed warmth to your home this winter season.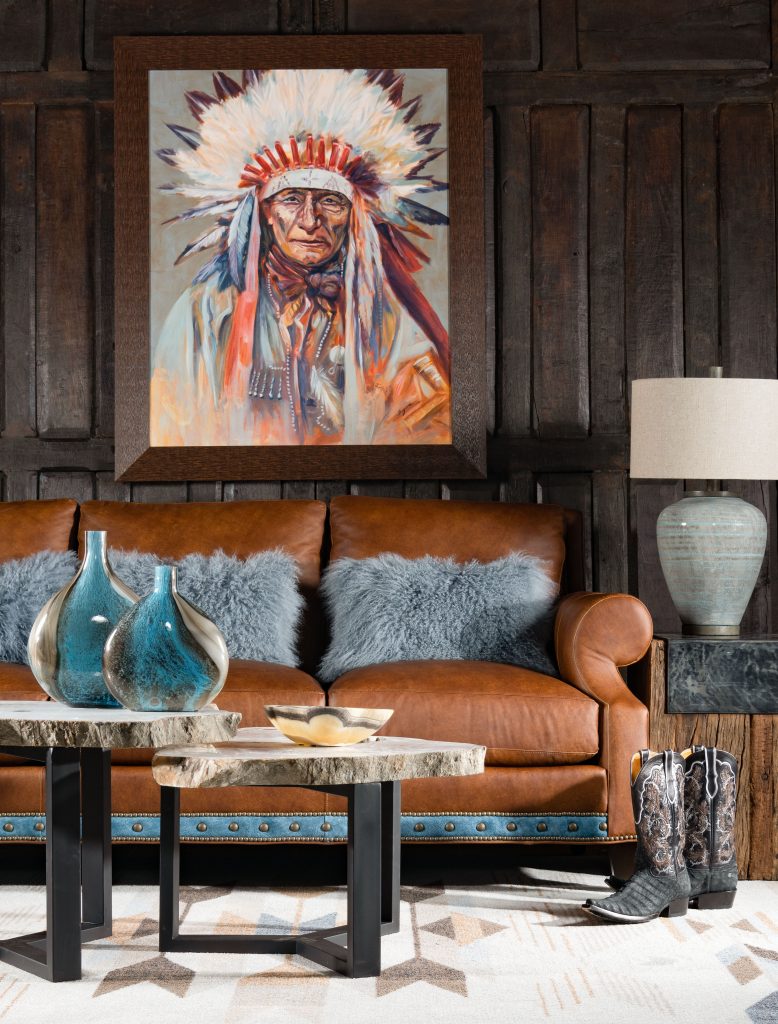 "This style of furniture and home décor is not only stunning, it's welcoming. People want their homes to be one-of-a-kind but still feel like they can kick back and relax. We can help them do just that," says Dipple.
And if you're stuck on just what you need to take your decor to the next level, Adobe Interior's experienced staff can even help custom-design your interior to capture the beauty and comfort of your home. Find that and more at Adobe Interiors.
Visit Adobe Interiors online, by phone at 817.294.0053, or in person at 4651 Bryant Irvin Road, Fort Worth, Texas.