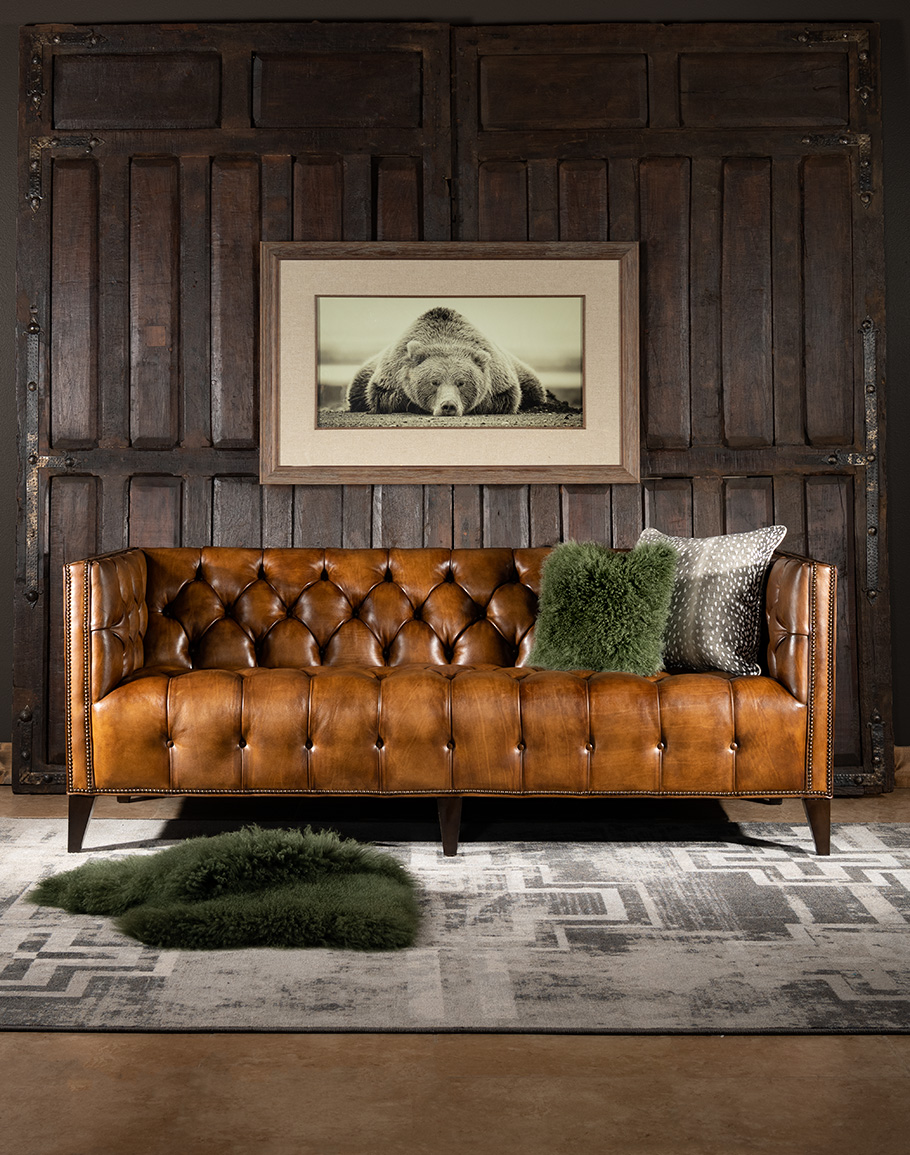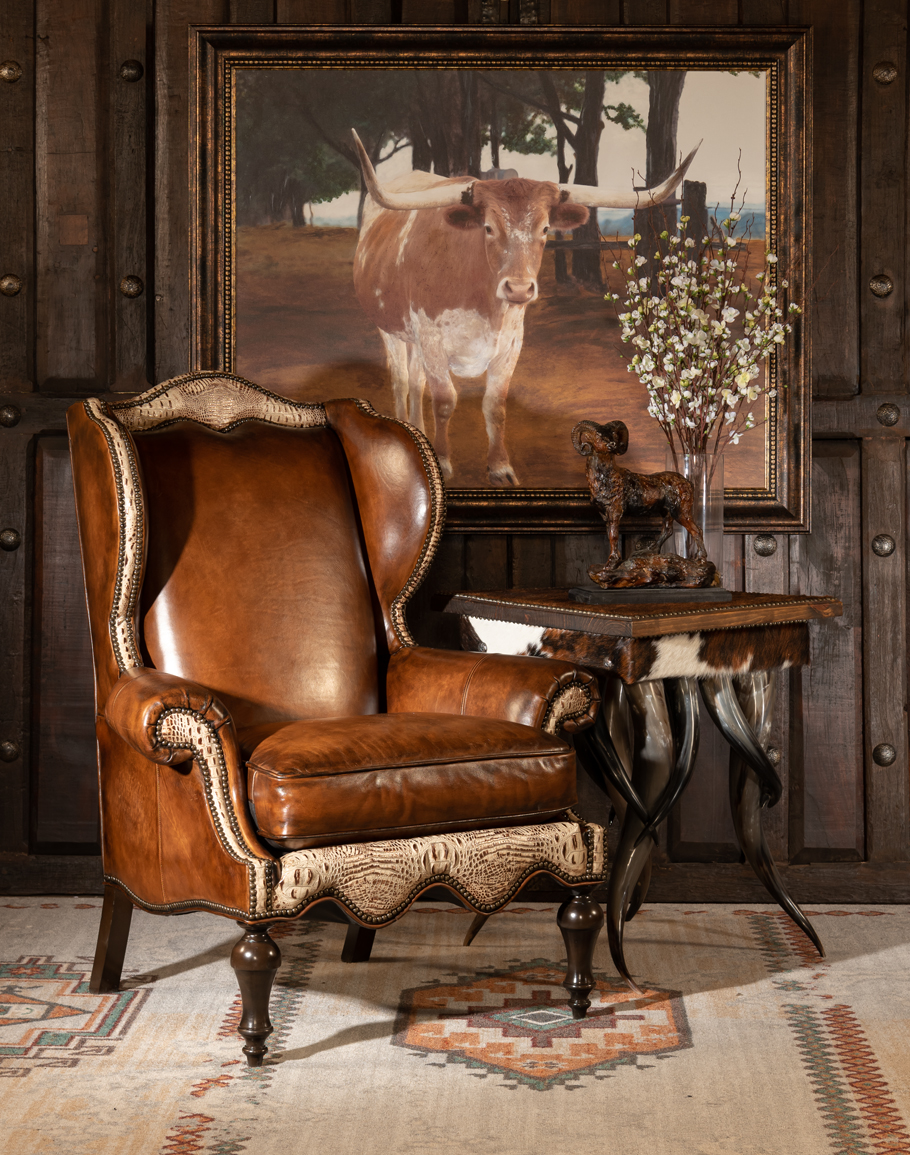 If you are in love with rustic elegant furniture, it may be difficult to revamp your home's existing style completely. Fortunately, there are some smaller things you can do to add some rustic beauty and charm into any room.
Do Not Overdo It
One thing you want to be sure of is that you are not overdoing the rustic elements. Though they all look beautiful, too much of a great thing can have the opposite effect. Sometimes all you need is a distressed wood entry table with a rustic-inspired accent to make the perfect statement.
It is Okay to Mix and Match
Salvaged materials can blend surprisingly well with more modern and contemporary pieces. Do not be afraid to mix and match styles in your home to create a look that is indeed your own.
Stick to Warm, Neutral Colors
You want to choose colors that are warm and resemble natural Earth tones. This will help keep the rustic theme going throughout your home and add some warmth to an otherwise stark room.
At Adobe Interiors, we sell a variety of rustic elegant furniture for you to incorporate into your home. Visit us online or in-store today to browse our selection of beautiful rustic furniture and home décor.