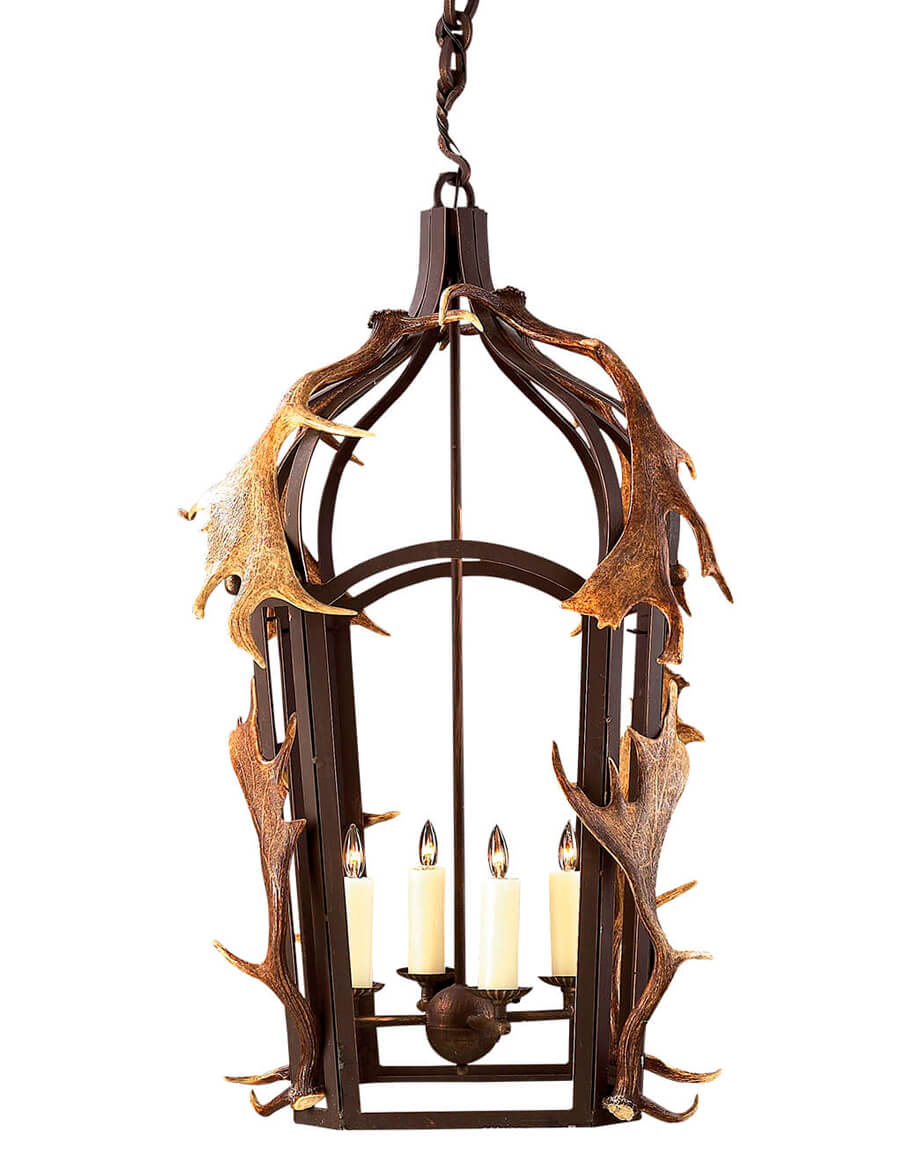 When lighting your dining room, you want to create a relaxed atmosphere while still sticking to the theme of your home. At Adobe Interiors, we sell a variety of rustic lighting fixtures that are suitable for your dining room. Below are just a few of the best lighting ideas you can utilize.
Chandeliers are the best lighting fixture you can use for a dining room. They offer beauty and adequate lighting without being too harsh. A rustic chandelier hanging over the table will help draw your guests' attention to the center of the room. They also give off a low light similar to candles that can set a relaxing mood for your dining experience.
Hanging pendant lights point downward, creating focal points directly below them. These can be a great way to help light your dining table and accentuate the food you are placing on it. Though these lights are much brighter than chandeliers, they can be dimmed to create a softer glow when the mood calls for it.
If you are looking for more functional rustic lighting, wall lights are a great option. You can even layer your dining room with a variety of structures, such as a chandelier and sconces. If you plan to use your dining room for more than just eating, wall lights can be a great way to improve its look while retaining functionality.