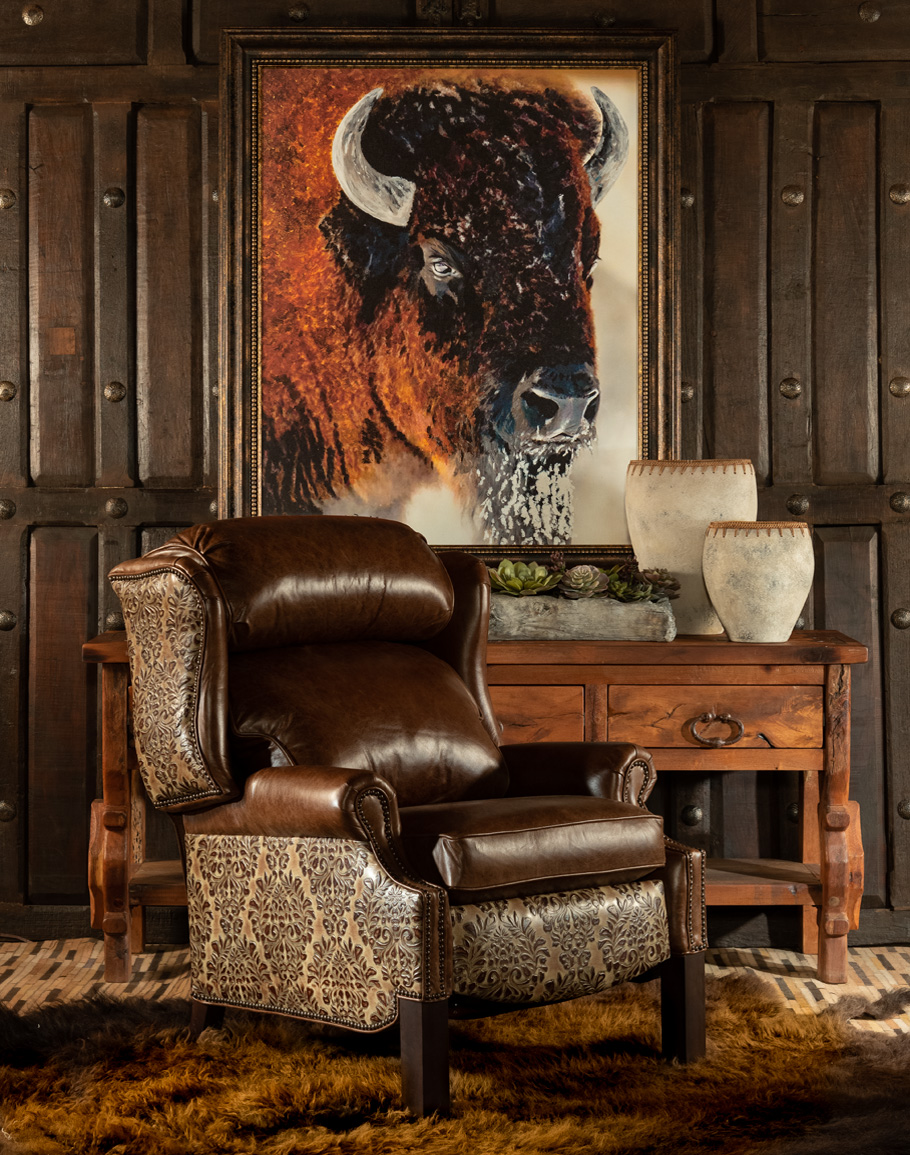 Small spaces can be the bane of everyone's decorating desires. That large, cushy couch and 50" TV screen may not be able to fit in your living area as you had hoped. Fortunately, there are a variety of Western living room décor ideas to suit your small or narrow space. Below are three ways you can make a tight space look comfortable and inviting.
1. Keep it Simple
When decorating a small space, you want to keep things simple. Too much in the room can make it look cluttered and unorganized, so choose one or two accent pieces for the room. Opt for beige walls and rustic brown wood floors to help the room feel more open. You can then choose a Western-style coffee table, armchair, or loveseat to be your accent furniture for the room.
2. Separate Spaces with Rugs
If you have an open floor plan between your kitchen, dining, and living area, use a beautiful rustic rug to separate the spaces. This will allow you to dedicate certain parts of the floor plan as your room, and also provide a centerpiece for all of your other living décor.
3. Leave an Open space in a Narrow Room
If your living area is long and narrow, keep an open space or path along the room. By having a clear path from the door to the entryway for the next room, you can help the area appear less awkward. Floating couches are another great way to help decorate the space, and will prevent you from cramming everything against the walls.